Listen to how researchers explore new methods, "Novum Organum", together with stakeholders who wish to respond to interconnected challenges. With focus on interdisciplinary action, academic research is taken to a transformative level of relevance for decision-makers. All episodes are produced live by researchers with expertise on how to bridge between theory and practice in innovative ways.
Episodes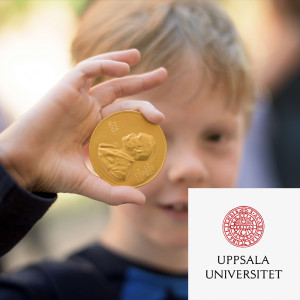 Wednesday Mar 03, 2021
Wednesday Mar 03, 2021
Lars Heikensten, former CEO of the Nobel Foundation, discusses scholarship and the spread of academic values beyond the university, with Annika Skoglund, Associate Professor, Uppsala University.